Insurance carriers and re-insurers look to EVŌ for:
One-to-one personalized member engagement
Individualized risk assessment and underwriting needs
Improved health & wellness outcomes
EVŌ manages billions of human behavior & biometic data points
EVŌ brings tech and data insights to insurance carriers supporting Individual Life, Group/Association, Long Term Care, and Disability offerings
Risk Assessment & Scoring
Deep insights, risk attribution, and meaningful segmentation. Improved behaviors, better outcomes, reduced claims
Personalized wellness, benchmarking, engagement messaging & competitions including rewards & coaching
Gain insights from member behaviors, new & historical data. Group level reporting, alerts, dashboards, engagement tools including new business targeting and Advisor programs
Ready made program & campaign templates. Engage with your members virtually via email, ads, social media & more
Healthy Incentives – Healthy Rewards!
EVŌ also delivers the latest health content from Mayo Clinic
EVŌ
Delivers

Tangible Outcomes for

Insuretech
Meet Key Business Objectives
Puts applicant and policy holder data to work through powerful workflows:
– Acquisition
– Underwriting
– Engagement
– Retention
– Cross/Up Sell
– Customer Service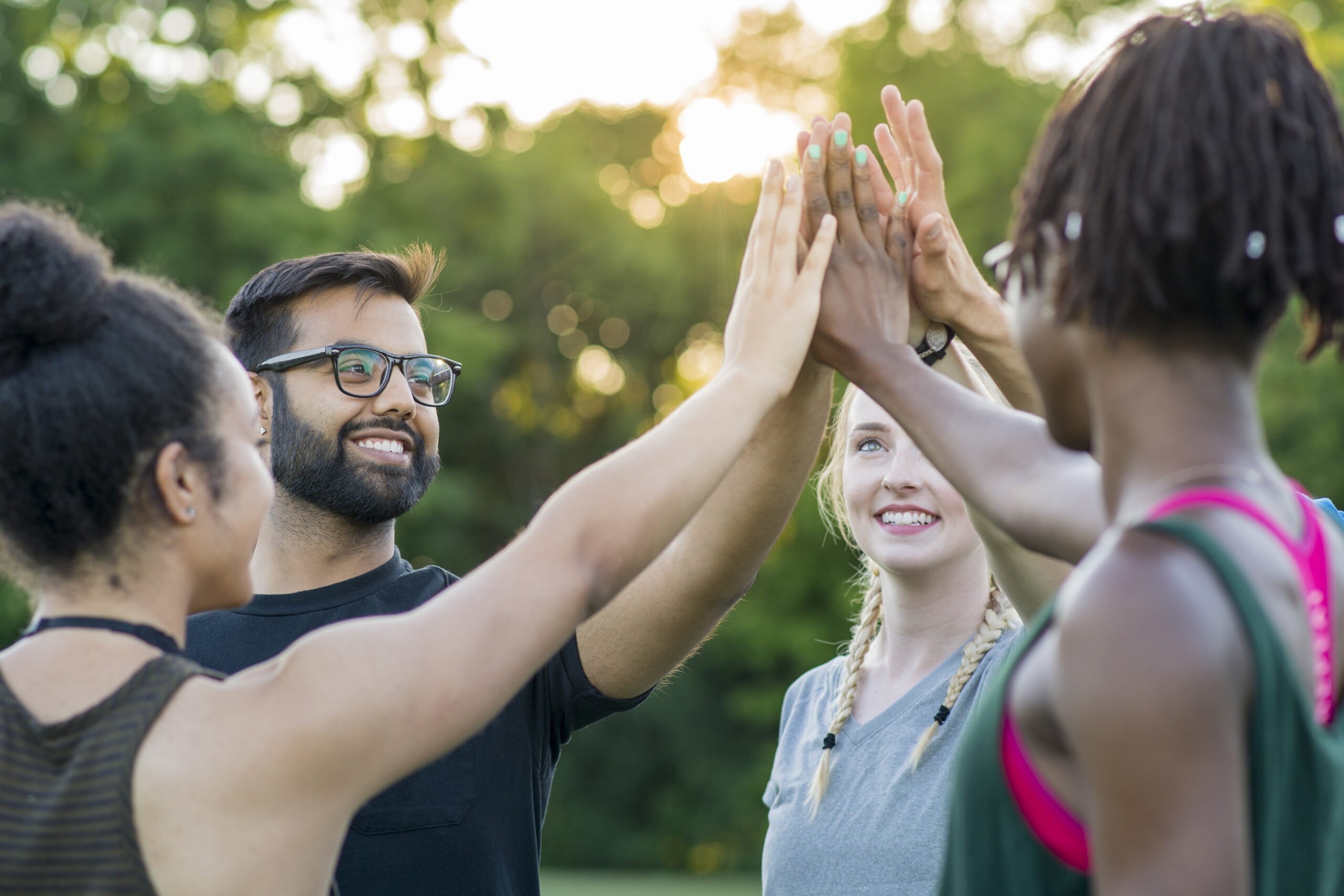 Real-Time Derived Scoring
Ability to process massive streams of biometic and behavioral data to reveal unique health & risk signatures:
– Acquisition
– Underwriting
– Engagement
– Retention
– Cross/Up Sell
– Customer Service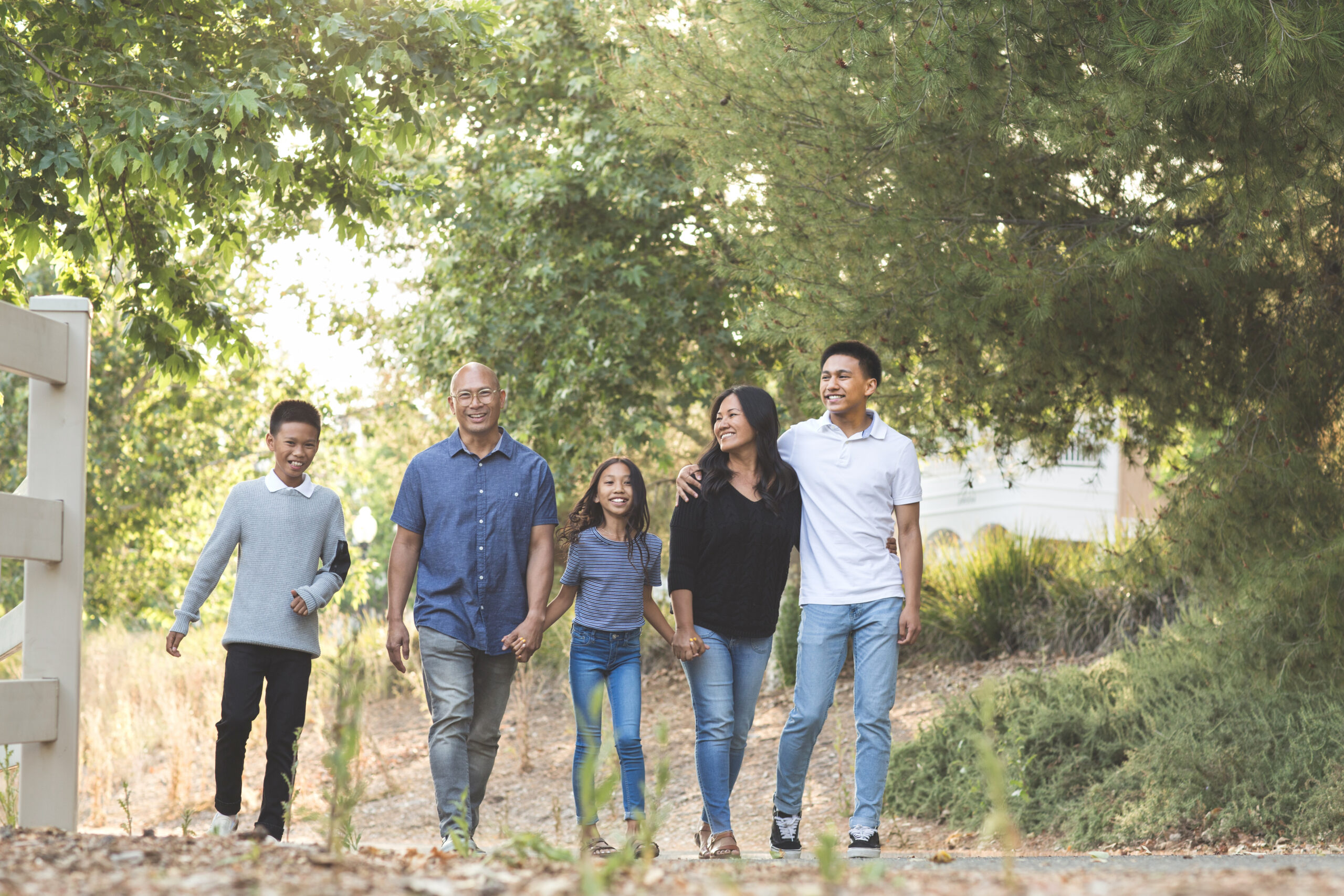 Raw Data & Deep Analytics
Secure sharing of data between applicants, policy holders, and their insurer or re-insurer.
Delivered through EVŌ's end user application for members, real-time APIs for partner integration & delivery, or Custom Insights & Reporting sandbox.
 – World leading data science
– Underwriting Workbench
– Predictive analytics experts
– Historical data capture
EVŌ's CRM allows partners to deliver contact using EVŌ's proven templates. These flexible templates provide:
 – AI driven nudges & notifications
– Custom messaging
– Rich media delivery
– Email campaign messaging
– Co-branding opportunities
The EVŌ has decades of experience working together across various organizations – innovating, building, and delivering world class marketing and analytics solutions in highly regulated industries.

Founder & Chief Scientist

Sr. Director of Product Development
Headquartered in Atlanta, GA

Globally deployed with data collection in over 30 countries

Recognized as one of the world's most innovative data companies
What EVŌ Users Are Saying
End users loves how EVŌ's AI adapts to motivate, educate & engage them!
"This is a motivating app that keeps the feedback simple and very zen… maintain your circle of life in a calm state. It also changes your weekly goals to keep you improving yourself. More importantly, there are motivating reminders to encourage you to keep plugging away at your goals. There have been days where this pep talk helped me reach my goals. What are you waiting for? Try it and you will get hooked and healthy! See you on the other side."
"One of the things I really like about the EVO app is I use the rings to stay motivated and I don't want them staying busy throughout the day, I want to know they are calm and that I have done my workouts, getting proper sleep and walking like I should. The app just helps me stay motivated."
"I enjoyed the format of EVO. It ties the daily achievements to a simple harmonic image of stabilizing 3 ripples into one stable circle. It also motivates you to complete all task… whereas other monitoring apps may provide me with the same details, but I can conveniently ignore goals that I may deem not important. EVO challenges me to adopt all listed goals and to address my blind spots in order to adopt a better lifestyle."
"I have been using this app for over a year. This has been my consistent go-to app to track my progress as I work to become more active, and also to measure and monitor my daily stress levels. I love the rings, daily messages and tips. Thanks for helping me on my health journey!"
"EVŌ has been a great help during these stay-at-home orders. It sends out notifications with motivational messages and reminders of where I am in my step count that have helped get me moving. I like that it recognizes and adjusts my step count goal based on previous step counts. It also has periodic competitions against other users that are fun and motivating to reach my goals".
Customers can use their own Apple or Android smartphone or add a wearable device. Native support for 400+ sources including Apple HealthKit, Apple Watch, Google Fit, Garmin, Fitbit, and many more.