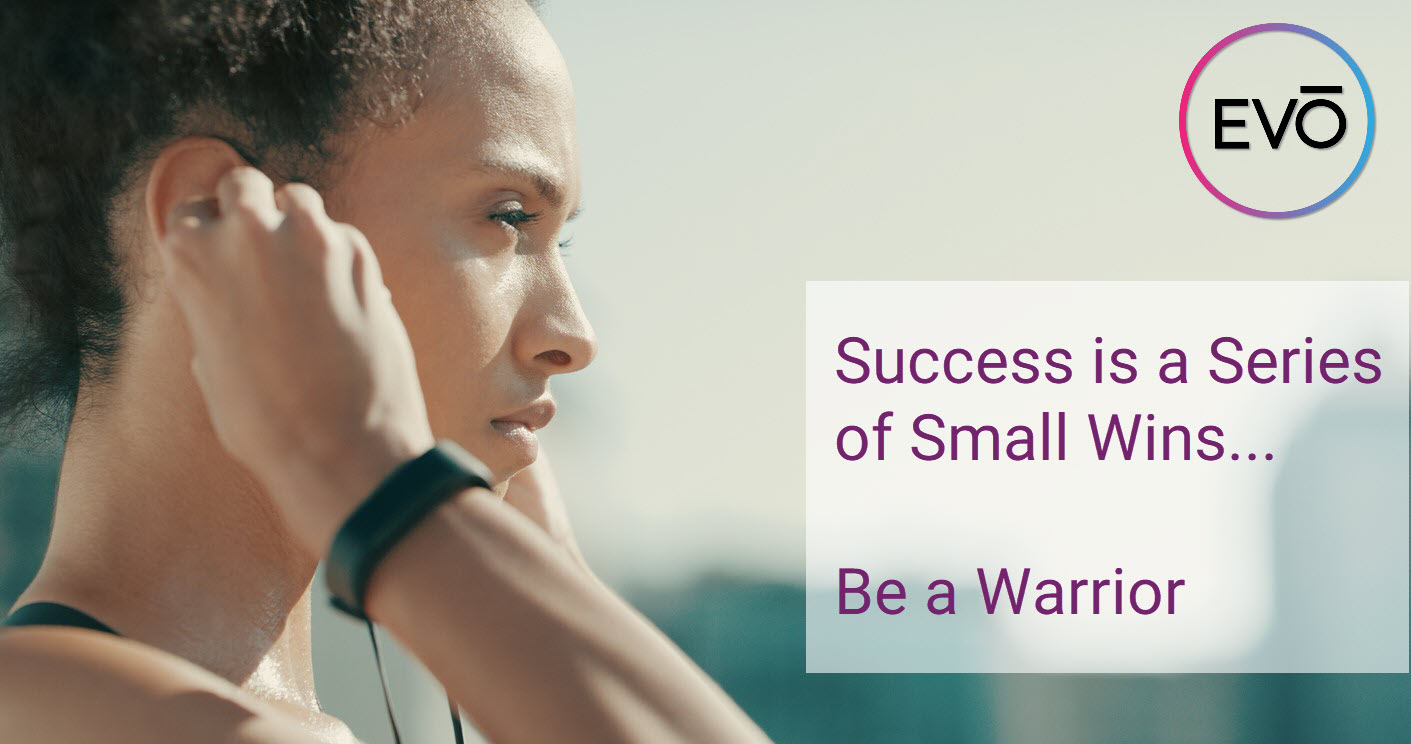 Whether you're new to this fitness journey or a fitness warrior, EVŌ works with your daily activities to take what you're doing today and enrich it by offering encouraging and attainable goals with a customized, goal-driven plan that is unique to you.
It's your life, so chose your EVŌ Focus. EVŌ allows you to be in control of the area you want to focus on: Steps, Exercise, Sleep, or Stress. EVŌ's personalized journey will encourage, reward, and nudge you to keep focused to crush your goals!
Healthy Competition – Big Rewards. EVŌ offers the opportunity to participate in our regular competitions. Download and register today to compete! No purchase necessary – just keep improving your activity.
EVŌ harnesses the power of You. EVŌ's science knows how to encourage you from any starting point to be successful including reassessing your EVŌ goals and hand picks Mayo Clinic content that enriches your EVŌ program.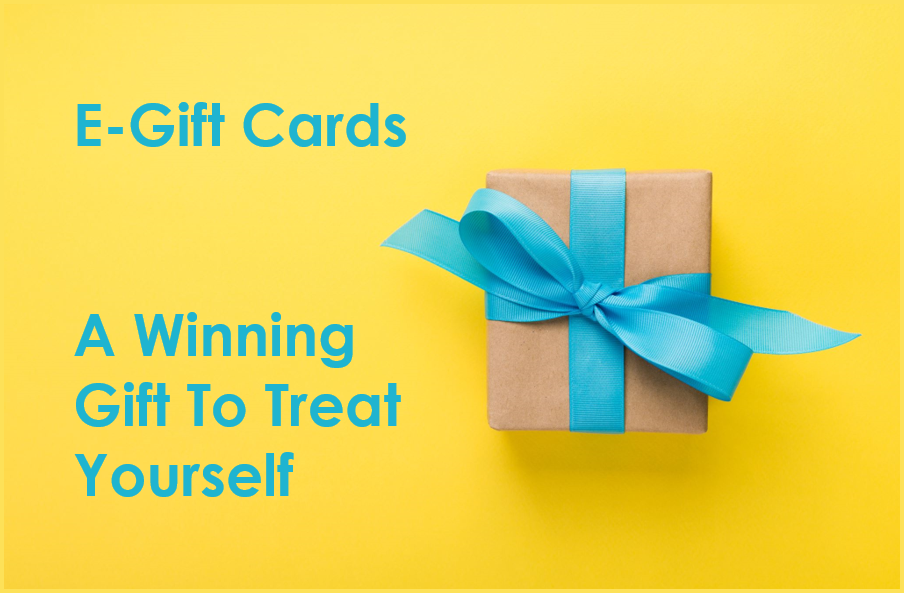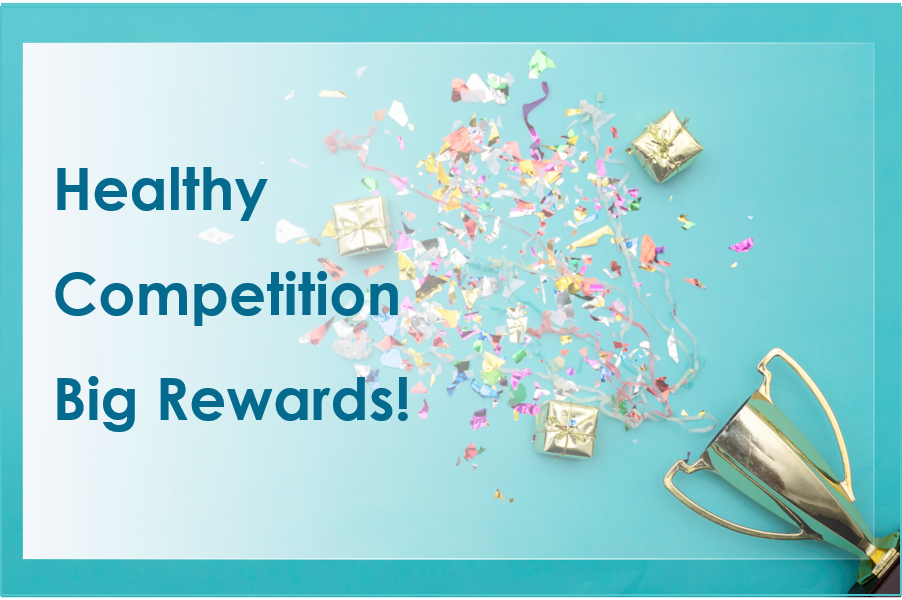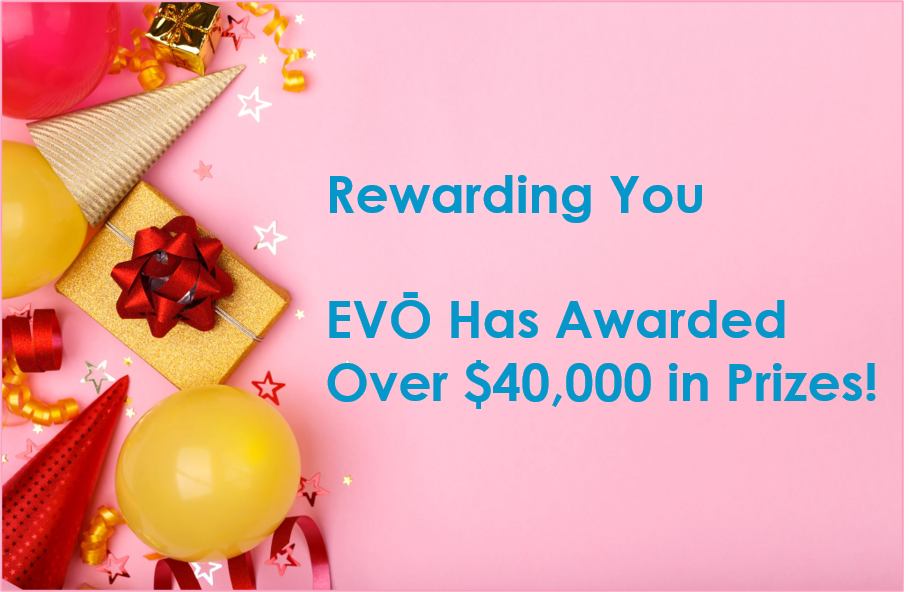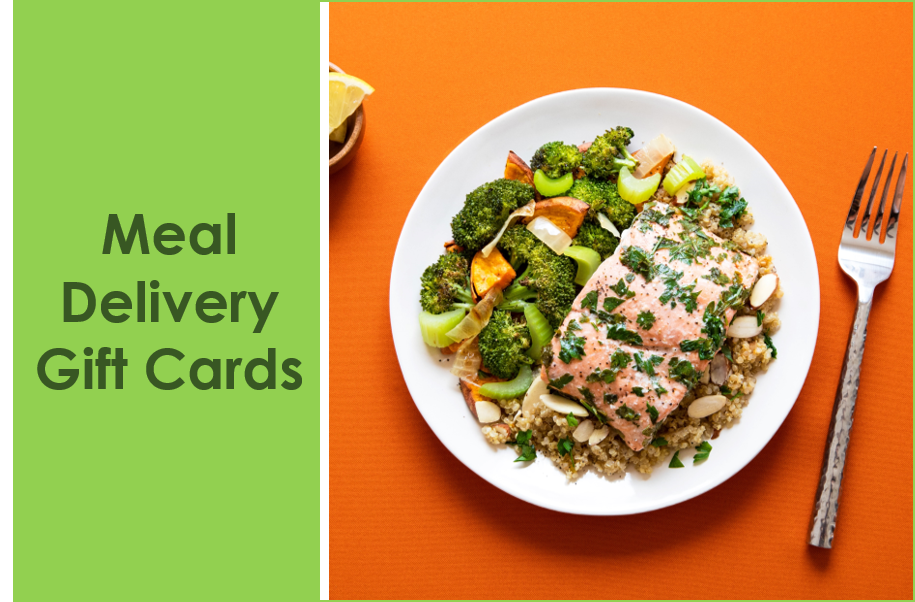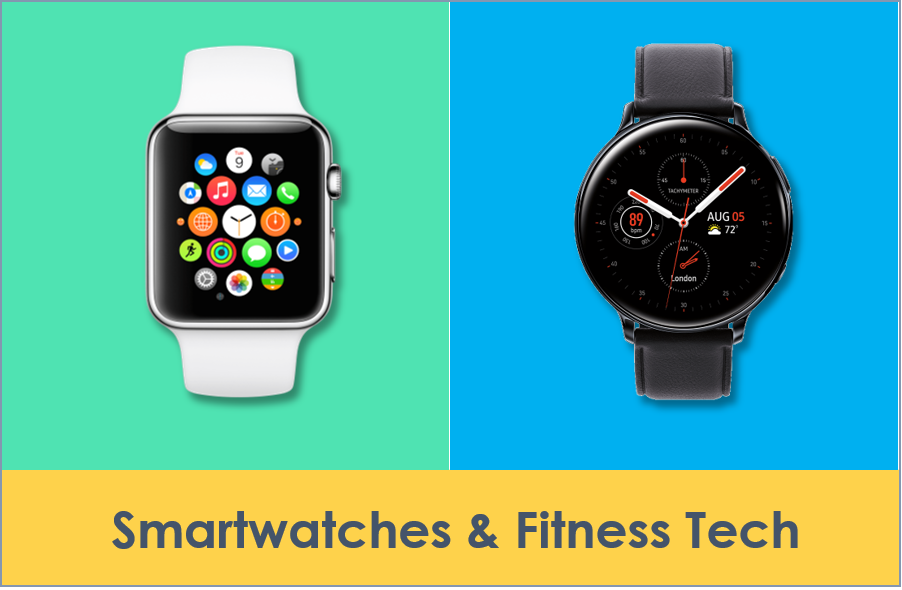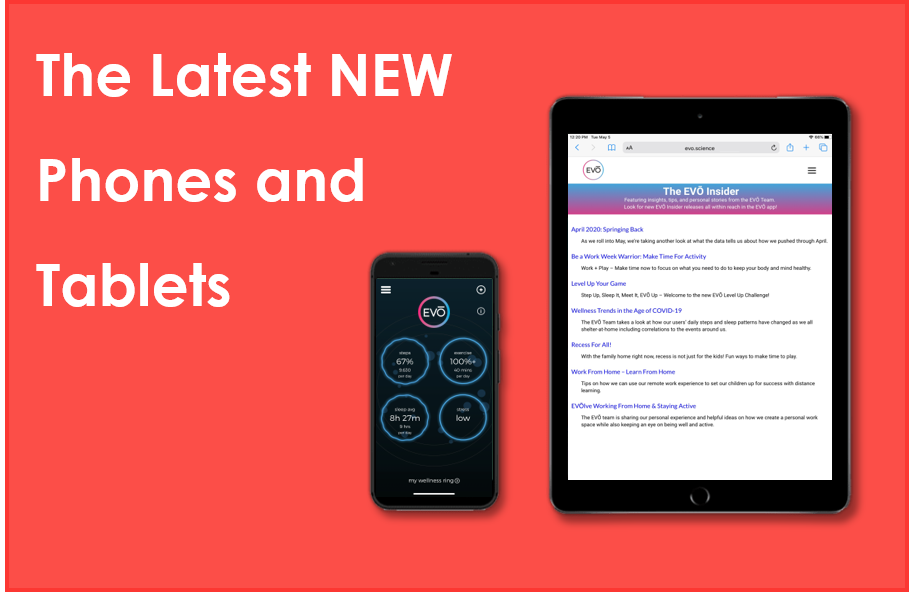 You could be next – Download EVŌ today!
Getting Started With EVŌ is Easy!
Launch EVŌ and register using the code: EVOLP

EVŌ will ask you a few questions to create your profile

Select your tracker. Don't have a tracker? No problem! Select Google Fit for Android or Apple HealthKit for iPhone

Select your EVŌ Focus from Steps, Exercise, Sleep, or Stress

Answer 5 quick Profile Questions

You're Set! Launch EVŌ daily, get your steps in, and keep improving
EVŌ Works With Your Fitness Tracker or Phone
Using another app? EVŌ can work with it! Simply add that app or tracker as a source in Google Fit or Apple HealthKit on your phone.
EVŌ Provides

INSIGHT,

Not Just Data
As your lifestyle changes, EVŌ changes with you and adapts your EVŌ goals to where you're at right now and where you want to be.
Marries your personality, behaviors, and wearable data to deliver a lifelong wellness journey.
Game On! EVŌ offers competitions (and prizes) to help reward you for a healthier, happier you.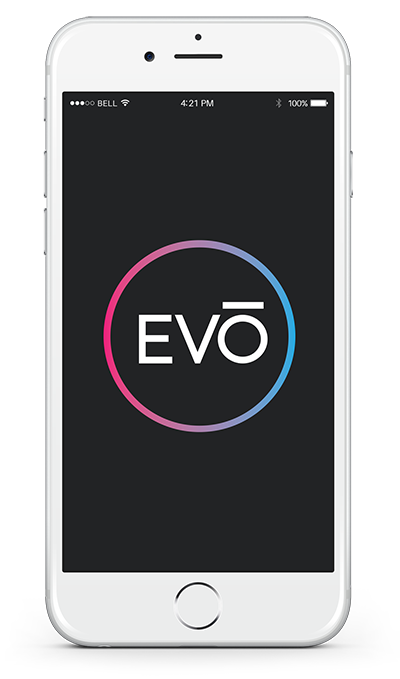 Simple and engaging – Welcome to the EVŌlution of your goals!
Handpicked Mayo Clinic content is delivered to your EVŌ Library to assist you on your journey.
EVŌ continuously analyzes, guides, and inspires based on your lifestyle and goals providing nudges to encourage along the way.
Insights, Tips, and personal stories from the EVŌ team

Get the inside scoop on EVŌ updates, features, and competitions

All within reach in the EVŌ app!